DUNKELD COMMUNITY ARCHIVE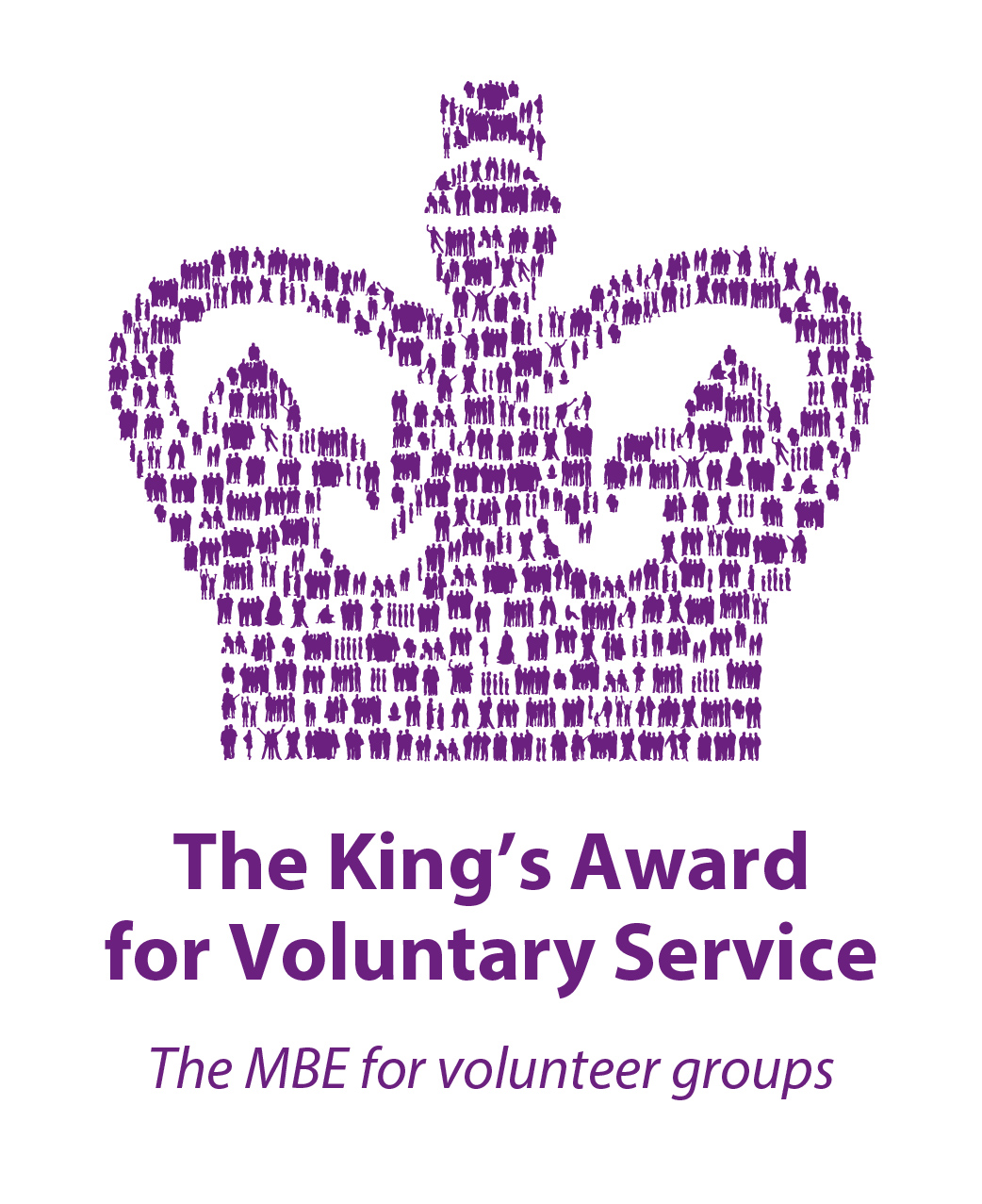 We are delighted, and very proud to announce that we have received the
Kings Award for Voluntary Services
Without the dedication, passion and skills our volunteers bring, we would not be the successful organisation that we are today.
Without our volunteers the archive wouldn't exist.
We are very thankful for the work and commitment our current volunteers give.
DO YOU HAVE A PASSION FOR HISTORY?
DO YOU HAVE A SPARE HOUR, HALF DAY OR MORE?
NO FORMAL TRAINING REQUIRED, JUST AN INTEREST.
Whatever your motivation, we have an exciting volunteering role to suit you and the time you wish to donate to us.
By giving some of your time to volunteer with us we will support you to:
Develop new skills.
Meet new people.
Take part in unique experiences.
We are an accessible and inclusive organisation and everyone is welcome, whatever skills they have.
Examples of roles include :
Research requests regarding local and family history, or relating to the Scottish Horse regiment.
Front of house – meet and greet and sales from our small souvenir shop.
Transcription work.
Digitisation of our local collection.
Exhibition and events.
Social Media and advertising.
History guided tours.
Please get in touch if you would like to find out how to volunteer.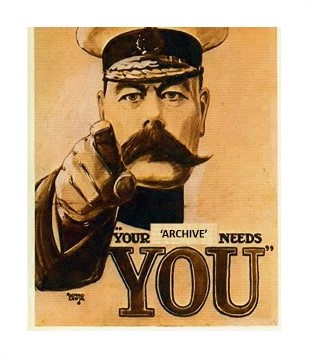 Calum first came to volunteer at the archive with his flatmate who worked with us through the Kickstart scheme. We are so proud to have been influential in his decision to go to University and study history.
"Volunteering at the archive was immensely rewarding for me, as it rekindled my desire for historical research. During my years out of education, I still enjoyed reading works of popular and narrative history but, working with the archive, either transcribing old First World War medical records, or creating PowerPoints on post-reformation figures important to Dunkeld,  taught me so much about actual research. The desire to continue uncovering the past is what convinced me to return to education and begin a degree studying history. With these newly acquired skills, such as going through the archive's database, I find I am still using them to look for sources when writing university essays. My time at the archive has also taught me the importance of local history, which I have then taken back with me to see North East Scotland in a new light." – Calum Fairlie
"I love to help people research their family history"
"

It is a great way of learning about the community, past and present

"
"The Dunkeld Archive team are an Enthusiastic and welcoming group engaged in a variety of different projects, and activities. Volunteers have the chance to explore, learn and assist the team and help to deliver the projects. Definitely sets your curiosity going"
"I enjoy working in the Archives because it is a pleasant and interesting environment. It allows me to work on my area of special interest, but also to improve my local knowledge in some fascinating ways."
"It is so interesting to talk about the history of Dunkeld with visitors and to hear in turn  accounts of history from their own part of the world."