DUNKELD COMMUNITY ARCHIVE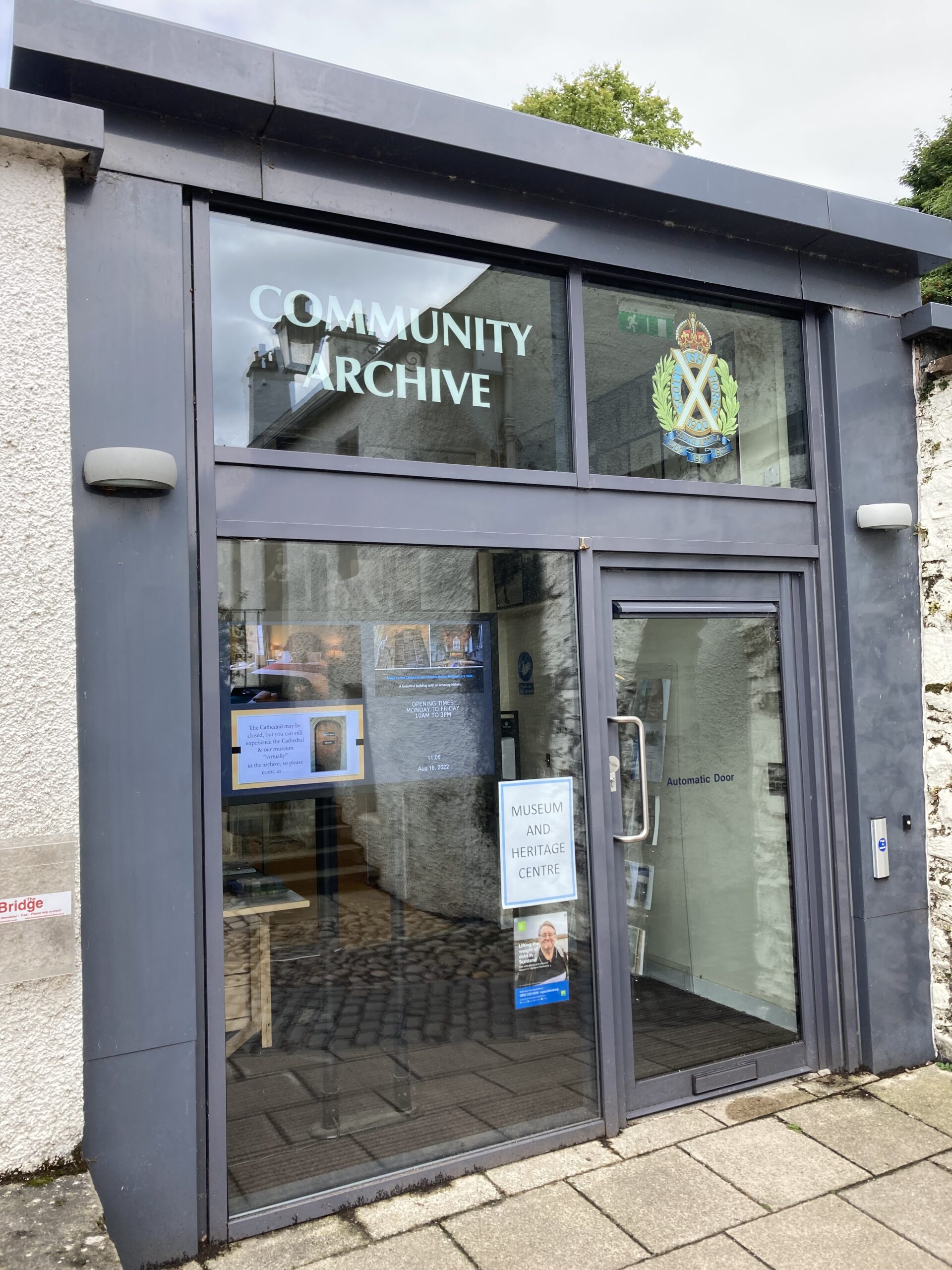 Our accessible, trusted resource is an important social hub, a place for like-minded volunteers to engage with visitors and meet each other.  Immersing themselves in local history and sharing stories builds community pride and helps combat social isolation.
We provide a safe depository for precious photographs, documents and memorabilia, and have grasped cutting-edge digitisation technology. This safeguards our collections and is made available to other heritage centres around Scotland.  If you would like to arrange to use our digitisation equipment, please do contact us.  This technology enables us to create content for our digital screens to showcase Dunkeld's vast history to our many visitors.
We support young people with our youth skills programme. Outreach initiatives benefit the wider community by ensuring access to our collections. Community groups benefit through partnerships with the Archive's volunteers.  We also help to support the local economy through our exhibitions and events.
We have a fast growing collection of photographs, records and memorabilia relating to the Cathedral and Community of Dunkeld and Birnam and are extremely happy to welcome new items.
We are also home to the Regimental records of The Scottish Horse.
You are welcome to research in the Archive or alternatively, we can research on your behalf via email/post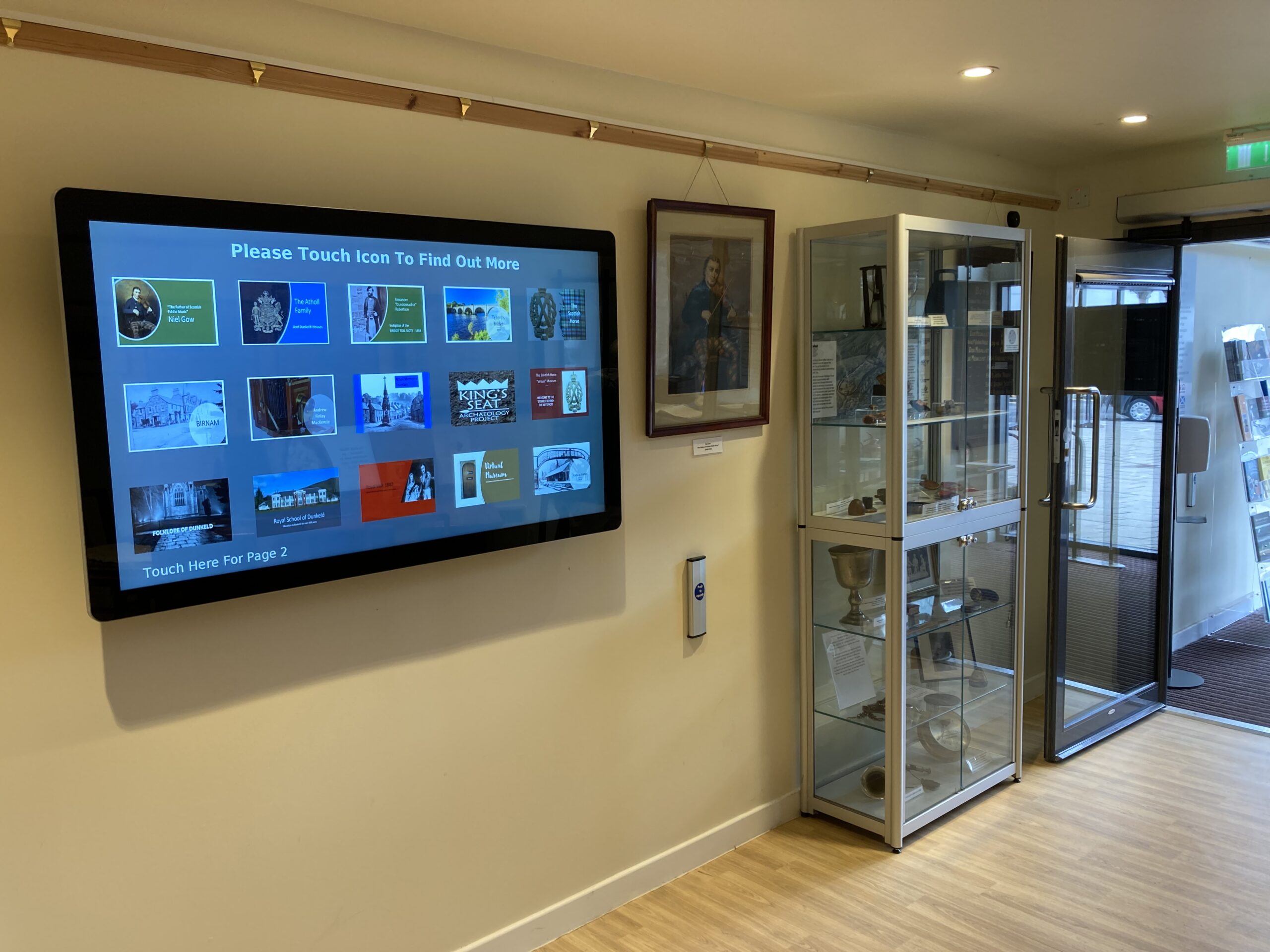 Monday to Friday:
10.00am to 3.00pm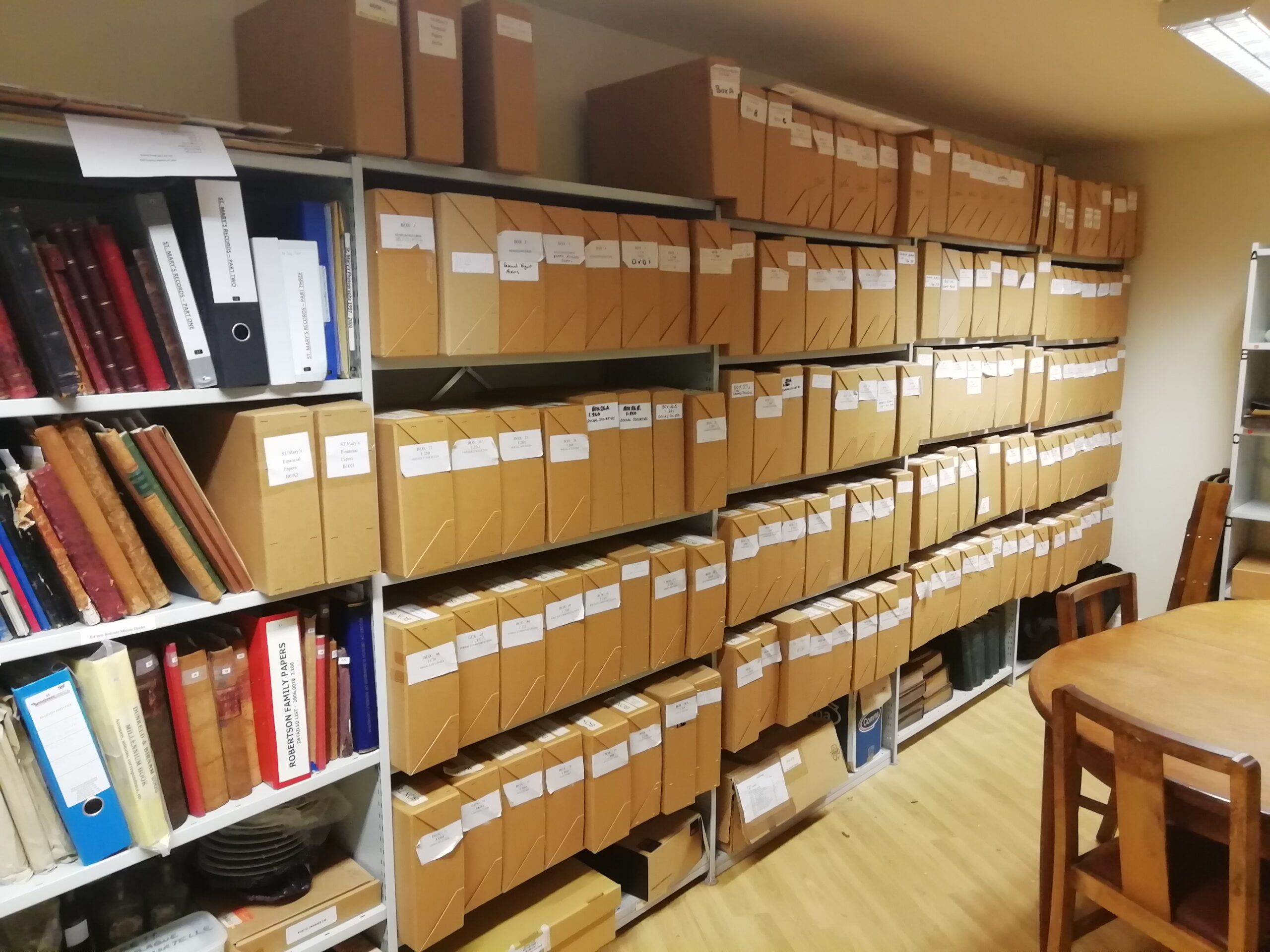 Our Fair Work Statement
We are committed to supporting museums and galleries in Scotland to deliver better recruitment and employment practices through resources, training, advice, and the Scottish Government guidance on Fair Work First. 
Esmee Fairbairn Foundation
The Monument Trust
Rural Tayside
The Gannochy Trust
Garfield Weston Foundation
Guay Hall Trust
Heritage Lottery Fund
Hugh Fraser Foundation
The Martha Thom Charitable Trust
PF Charitable Trust
Scottish Hydro Griffin Community Fund
Museum Galleries Scotland
Army Museums Ogilby Trust
Basil D'Eath Trust
Dunkeld Community Council
SSE/Griffin Windfarm Community Fund
Perth & Kinross Council
Asheville Sister Cities
Perth & Kinross Heritage Trust
Jimmie Cairncross Trust
Thomson Trust
The Three Churches Charity Shop

Dunkeld Smoked Salmon

Tay House

History and Horror Tours

Birnam Arts
The Scottish Deli
Kickstart Scheme
Young Person's Guarantee Scheme
Perth Whisky Auctioneer
Birmingham University
The Royal Shakespeare Company