DUNKELD COMMUNITY ARCHIVE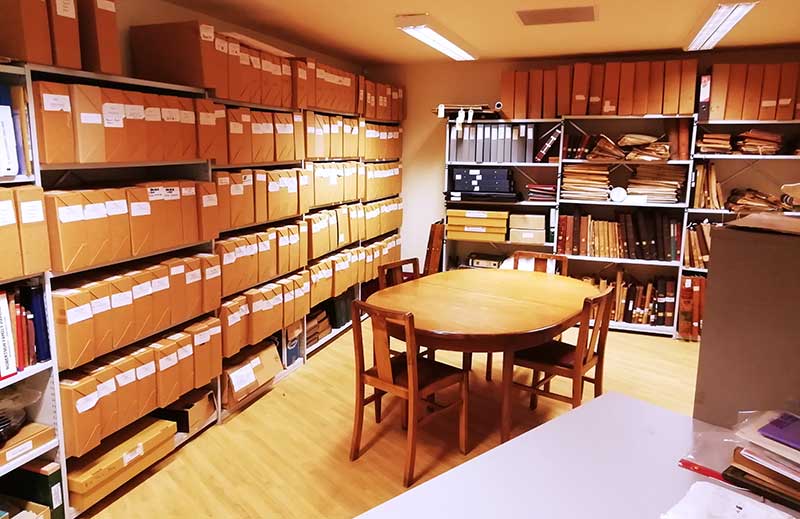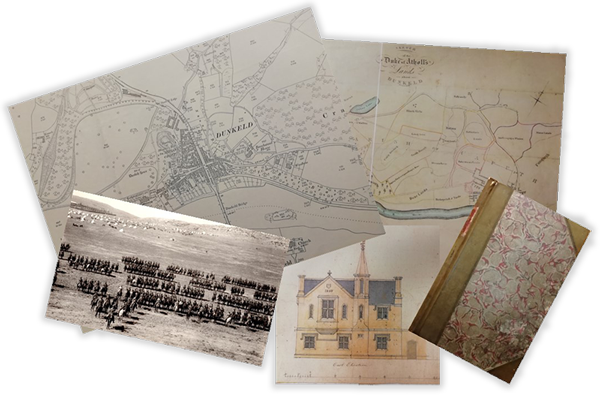 We have a fast growing collection of photographs, records and memorabilia relating to the Cathedral and Community of Dunkeld and Birnam.
We are also home to the Regimental records of The Scottish Horse. These records are now being digitised and will be available soon – watch this space!
Our research fees are as follows :-
INITIAL REQUEST FEE (Up to ½ hour) – £10.00
HOURLY (After initial ½ hour) – £10.00
Researchers are permitted to photograph documents using their own cameras or mobile phones, subject to condition of the records and copyright regulations.
1 IMAGE : £1.00
1 DAY : £10.00
1 WEEK : £20.00
Archives look after unique and fragile collections and material may only be photocopied by members of staff, where it will not cause damage. Photocopying is also subject to copyright regulations.
(digital – low resolution for non-commercial purposes) 
(Hard copies – black & white)
£2.00 (A4)      £4.00 (A3)
£4.00 (A4)      £6.00 (A3)
(Hard copies – black & white)
£5.00 (A4)      £10.00 (A3)
£10.00 (A4)      £20.00 (A3)
POST & PACKING
£7.50 ((UK)     £15.00 (Worldwide)
For copies of documents/photographs for commercial purposes, please get in touch with us for a quote
To request research to be undertaken, please choose one of the buttons below: