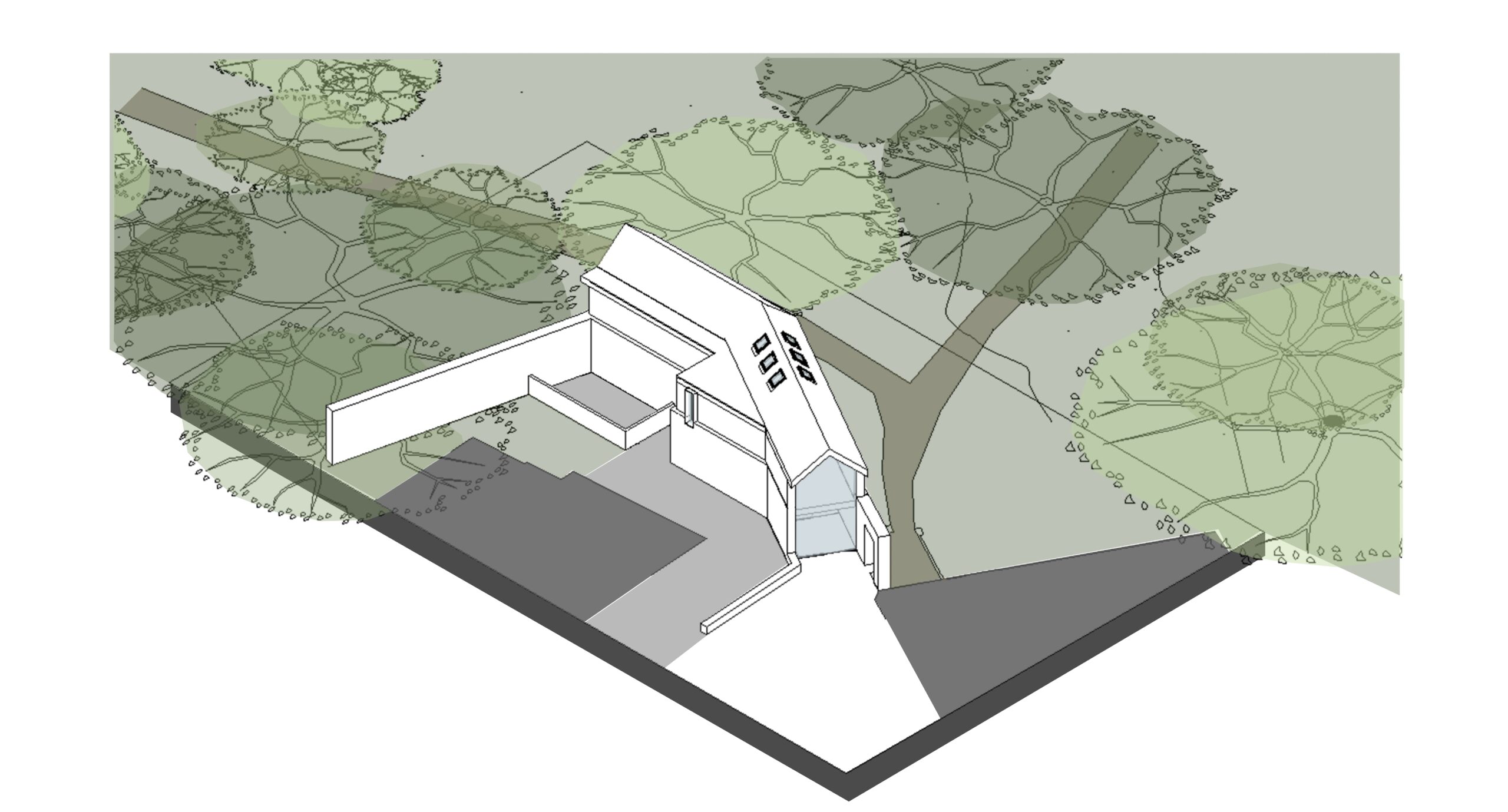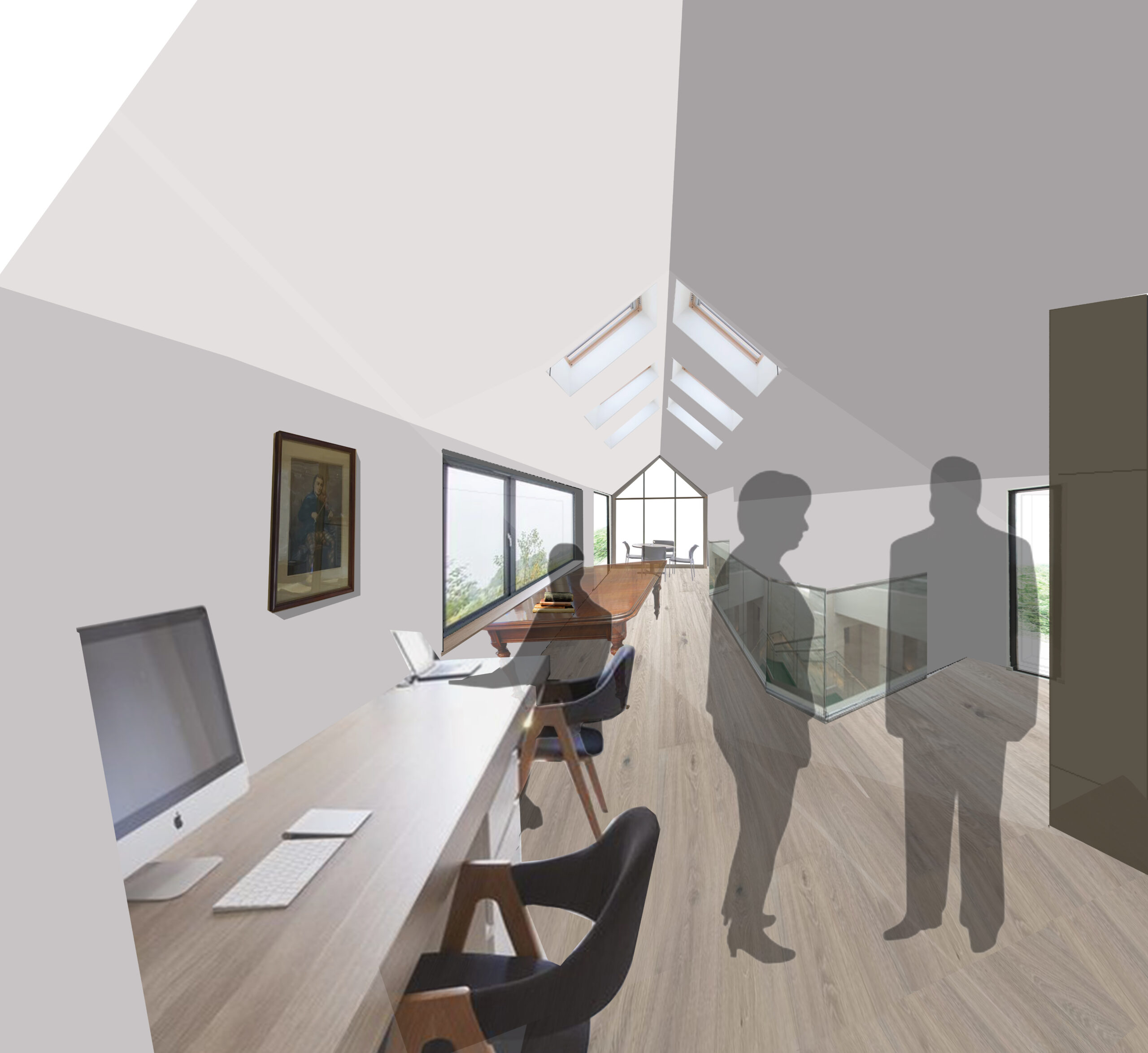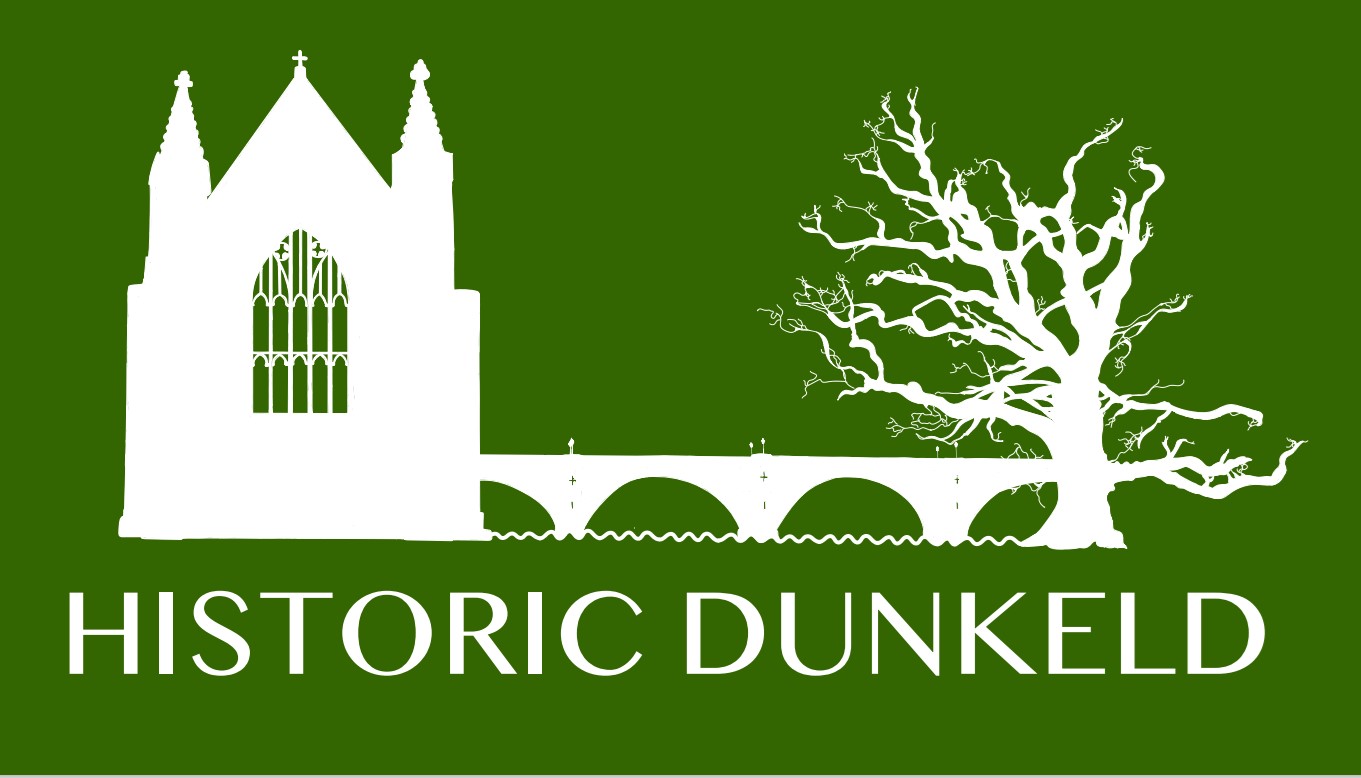 Exciting plans to redevelop our museum and archive into a First-Class Accessible Heritage Centre
Our exciting major redevelopment will be the first since the Museum moved into its current premises over 10 years ago!
Our objective is to overhaul our Community Archive building to create a first-class Accessible Heritage Centre which will enable us to build a purpose built archival store, more space for exhibitions and our ever growing collection, and room to fully engage with the community such as our Young Archaeologist Club.  The project will secure our future, ensuring the Museum continues to be an important local asset for years to come.
Every penny helps secure the Museum for future generations to enjoy – please click below to donate to our GoFundMe redevelopment appeal!
WHAT WILL OUR REDEVELOPMENT DO?
Protect and allow for future growth of our collection by housing it in a bigger, fire/water proof, environmentally controlled, locked room.
Make our Museum fully accessible.
Improve the interpretation of Dunkeld and its collections with engaging new displays.
Increase the space to allow us to engage more with the community, volunteers and visitors without them encroaching on each other.
Increase our gift shop space and our range of unique and locally-produced items relating to our collections and Dunkeld's heritage and landscape.
Secure our future financial sustainability with increased footfall and revenue.
Maximise environmental sustainability through thoughtful design to reduce our carbon footprint.