We have now officially launched our Young Archaeologists' Club for ages 8-16 and will be running our club every second Thursday. Our next meeting will be held on Thursday 21st of september, please contact us if you would like to join. 
Thank you again to the Basil D'eath Trust for the funding.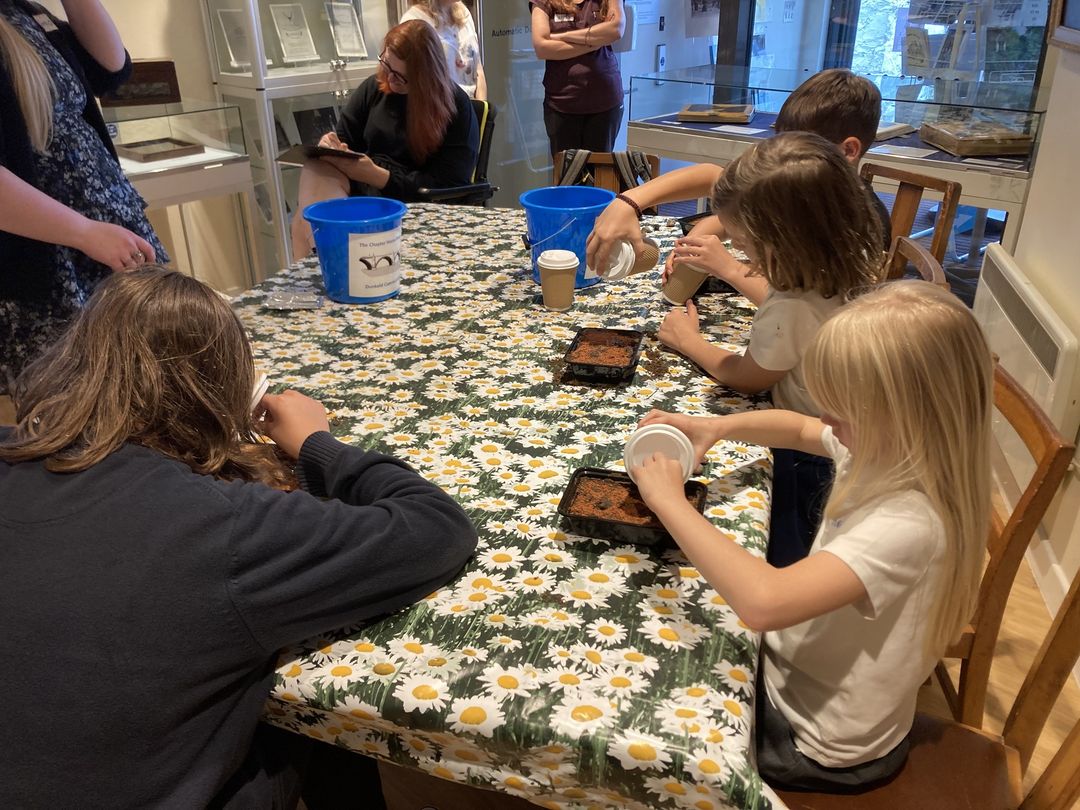 YAC in action building their own cropmarks, mini archaeology!